Passionate about life, passionate about design
Guiding small and medium-sized businesses to create beautiful media for their services. With 14 years of experience in print and digital design, user interface and front-end development, I provide clients with solutions from concept to development for an inspiring online presence.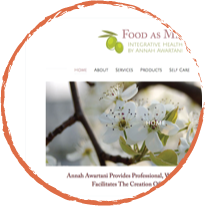 Interactive
Specializing in WordPress and SquareSpace, I make your end results beautiful and affordable. View my work.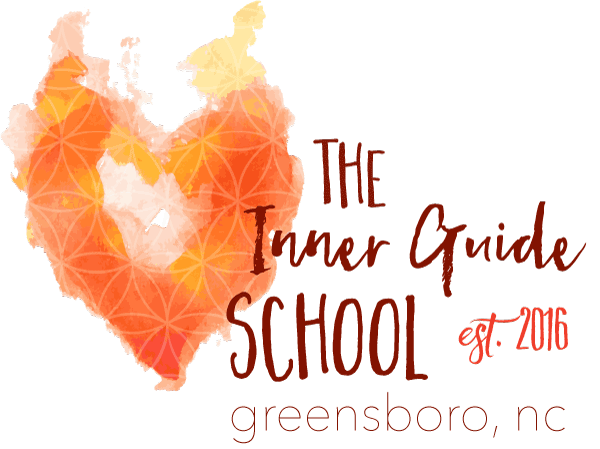 Custom design
I also love to put brush to paper for your logos, brochures or business cards.
View my work.
Drop Me a Line
If you like my work, let's chat! I love working collaboratively with clients and other designers and developers.