Passionate about life, passionate about design
Guiding holistic health providers, birth professionals, body-workers, healers and artisans to create beautiful media for their services. With 8 years of experience in print and digital design, user interface and front-end development, I provide clients with solutions from concept to development for an inspiring online presence.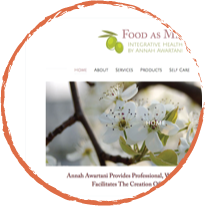 Interactive
Specializing in WordPress and SquareSpace makes your end result more beautiful and my services more affordable. View my work.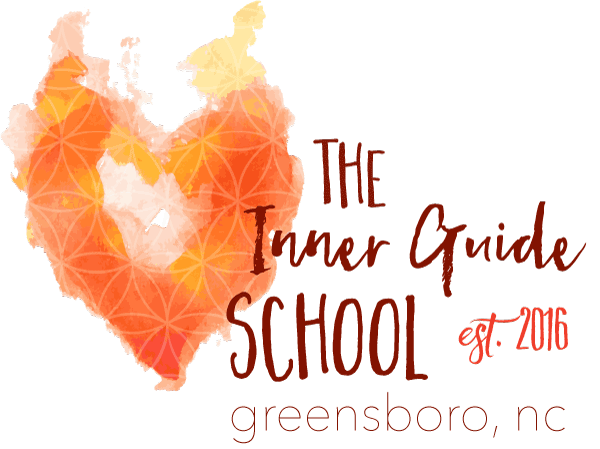 Custom design
I also love to put brush to paper for your logos, brochures or business cards. View my work.
Drop Me a Line
If you like my work, let's chat! I love working collaboratively with clients and other designers and developers.