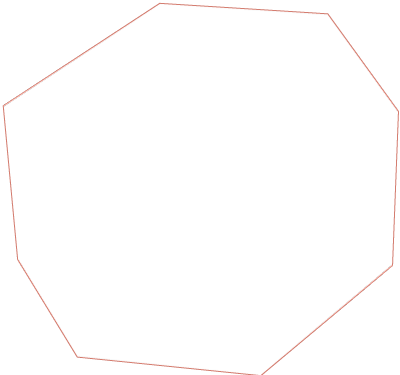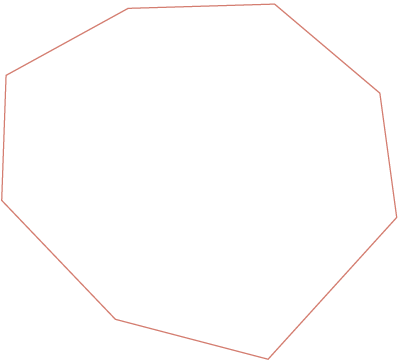 I am part of the "Walker Family Band", which includes several family members and friends who are teachers and also musicians. For the last 17 years we have run a summer fiddle camp in the mountains of North Carolina. The website we had used since the beginning was a clunky antique, and we were in desperate need of an upgrade! We were extremely fortunate to find and work with Dawn Leonard on this project! We now have a beautiful new site that has totally changed the way we are seen online, and the way we interact with our people. Dawn was able to transform a huge and very complicated amount of information and ideas into an amazing new website. It is absolutely beautiful to look at, and extremely easy to navigate. It presents what we do in a way that is intuitive, and not at all overwhelming. As things have changed in 2020 and become even more complicated, Dawn always responds to our requests and changes, and has the ability to create new solutions to make the work we do easier! We appreciated her dedication to a high quality product, and are very happy with her work! 
I love working with Dawn, her creative spirit shines though all that she does. Her attention to detail and passion are at the forefront of each project she works on. Whether it is a new yoga class she is teaching or when she is coming up with new and beautiful ways to express her clients ideas in a website, print or logo design. My brand has been hand built by Dawn's ability to hear my vision and breath it into reality. I am so grateful to know and work with her. I highly recommend anyone looking for marketing, design, yoga or doula work to spark that relationship. You will be grateful you did!
Working with Dawn to redesign my website was a pleasure. Dawn took the time to listen to my needs and desires for my website then went to work selecting possible website templates. She took the time to understand what I do so she could make helpful suggestions. I was happy to see that she was not offended if I decided to go in another direction. Dawn also understood that I have a busy schedule and was able to give me the time to re-write the site content on my schedule. She continues to be available to help me with updates as needed.
I have been working with Dawn Leonard over the past 2-3 years on a variety of projects, both design and web-related. She has proven herself to be timely, professional, responsive and creative, time and time again. Dawn has great ideas, is willing to learn new skills for a job, and is always pleasant to work with. I highly recommend Dawn for any number of projects, and I plan to continue working with her for ours.