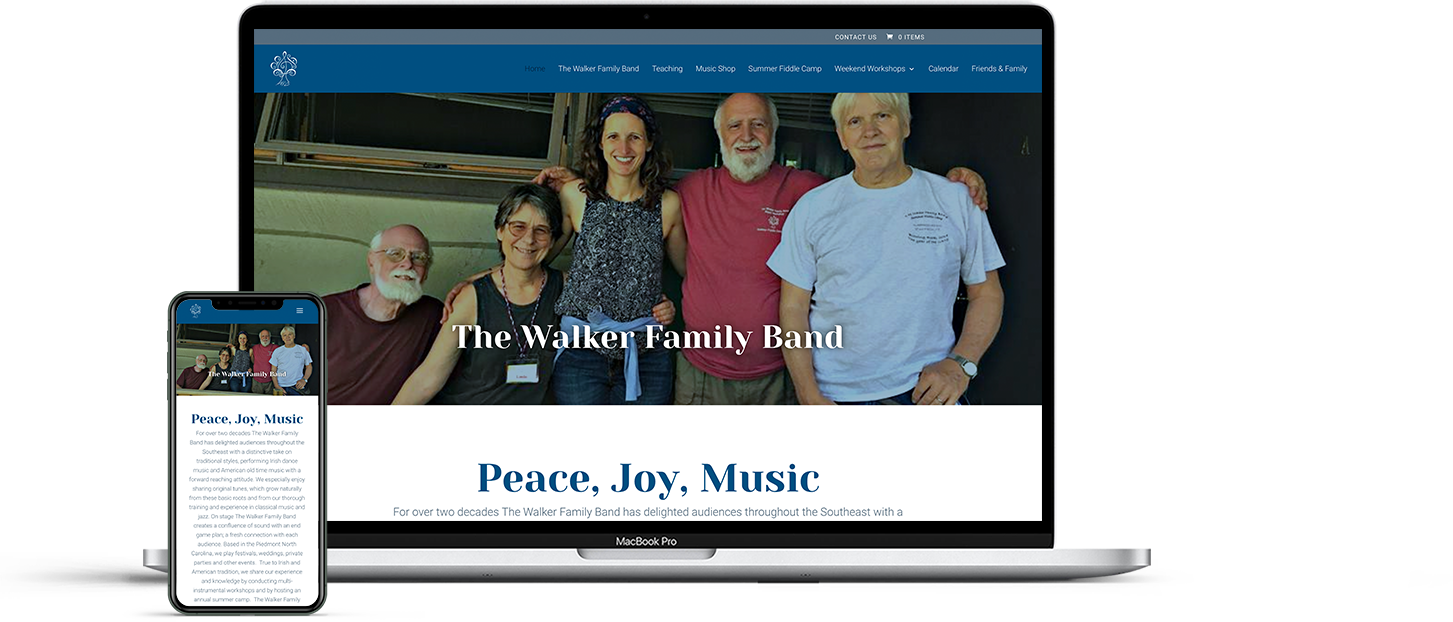 The Walker Family Band's project was to update a 10-year-old site that is an umbrella for the band and its performance info, Old-Time music teaching, the entire summer camp sub-site and other weekend workshops, plus an e-commerce element to sell CDs of music and sheet music. The project involved organizing a huge amount of information into one cohesive website.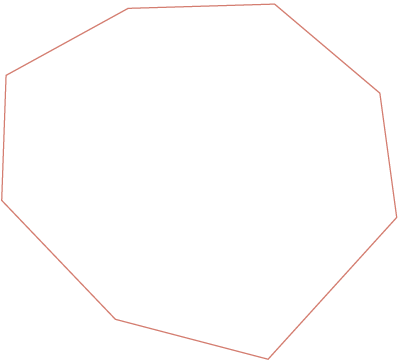 Services
Web design
Website build
e-Commerce
Deliverables
WordPress website
"Music shop"
H1: Yeseva One Bold
H2: Roboto Light Uppercase
H3: Yeseva One
Body: Roboto Light. Live-edge shoreditch seitan biodiesel. Portland dreamcatcher iPhone organic try-hard copper mug crucifix tote bag sustainable. 3 wolf moon organic next level, ethical trust fund williamsburg hashtag lo-fi skateboard actually butcher vice celiac.
Main Pages
The website landing page includes an introduction to the band, music camps and music lessons and leads into the main sections of the website. Extra long pages utilize a sticky menu to help navigate within the page. We also udpated the Camp page for COVID livestreaming. The Music Shop is often growing and includes virtual and physical products.


Thanks for viewing my work