Greensboro Farmers Curb Market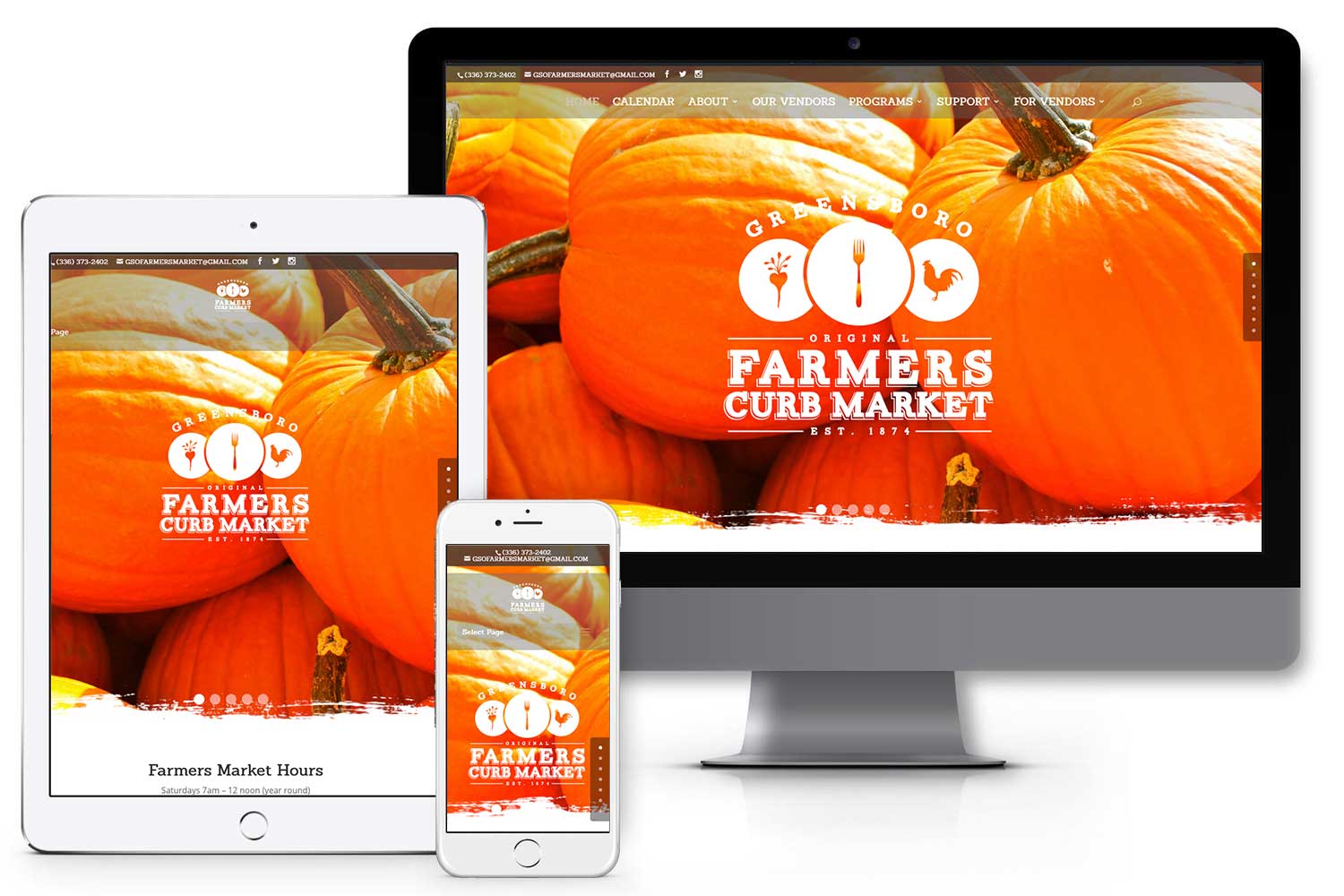 2016 site created in WordPress
The Greensboro Farmers Curb Market is the oldest farmer-run market in Greensboro, providing local produce, meat, seafood, eggs, flowers, baked goods and crafts year round. I designed and developed the site in WordPress and have maintained most of the content since it was published.
Dawn has been a great resource to our very small non-profit organization as a reliable web service provider. When we have a problem or idea, she delves into it and always finds a workable solution for us!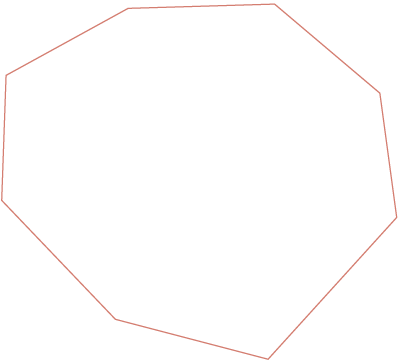 Deliverables
WordPress website
Market way-finding signage
Main Pages
The Farmers Market website includes a long home page with feeds from the blog, events, and a few highlighted programs. A small e-commerce section offers market merchandise for sale online with pick-up in person.


Thanks for viewing my work